Welcome to the Kings Wiki
Kings is an American television drama series which aired on NBC. The series' narrative is loosely based on the Biblical story of King David, but set in a kingdom that culturally and technologically resembles the present-day United States.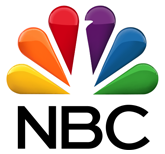 Ad blocker interference detected!
Wikia is a free-to-use site that makes money from advertising. We have a modified experience for viewers using ad blockers

Wikia is not accessible if you've made further modifications. Remove the custom ad blocker rule(s) and the page will load as expected.