Ephram Samuels is a clergyman in the Kingdom of Gilboa. He is considered by the people of Gilboa to be the voice God on Earth. Samuels was instrumental in King Silas' rise to power, but has recently withdrawn his support from the King and claims that God has done the same.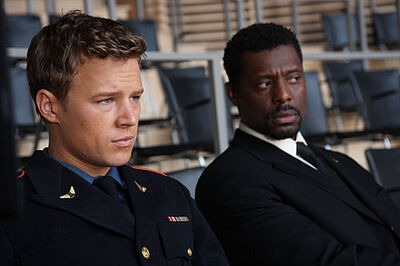 Ad blocker interference detected!
Wikia is a free-to-use site that makes money from advertising. We have a modified experience for viewers using ad blockers

Wikia is not accessible if you've made further modifications. Remove the custom ad blocker rule(s) and the page will load as expected.